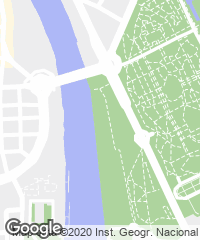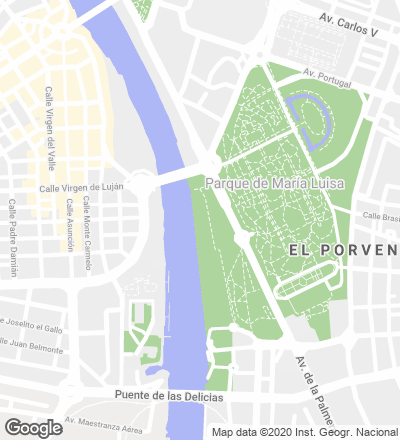 With the objective of putting Seville on the circuit of grand cruises, a new cruiser terminal has gone up there that is flexible, multipurpose and easy to move. In the Port Authority's proposal of a prefabrication solution consisting of shipping containers, it was taken into account that in situ works could only last fifteen days, the maximum time span between two cruise dockings. Modular construction would effectively allow preparation in the factory, guarantee a high degree of precision in execution, and ensure overall compliance with tight deadlines.
On these premises a recycling project was developed that, taking into account the Sevillian climate, would be governed by sustainability criteria. The high-capacity or high-cube containers are arranged in parallels, alternating with standard ones that are connected to them by openings made in the side panels that do not affect the structural stability of the modules. Such an arrangement generates double-height spaces that are lit from overhead by skylights oriented northward to avoid reheating. This measure was complemented by the effect of natural crossed ventilation, as well as by the use of white paint in the exterior, which reduces reflections by as much as 90% of the thermal loads that are produced by solar radiation.
Obra Work
Nueva terminal de cruceros del puerto de Sevilla New Cruise Terminal at the Port of Seville (Spain).
Cliente Client
Autoridad Portuaria de Sevilla Seville Port Authority.
Arquitectos Architects
Arquitectos Hombre de Piedra (Juan Manuel Rojas Fernández) / Buró 4 Arquitectos (Jesús Díaz Gómez, José Luis Sainz-Pardo Prieto-Castro, Ramón de los Santos Cuevas Rebollo, Jorge Ferral Sevilla).
Colaboradores Collaborators
L. Domínguez, F. J. Carmona, S. Zografos, C. Rossi, A. Clarke.
Consultores Consultants
Manuel J. Cansino Conejero (aparejador quantity surveyor).
Fotos Photos
Jesús Granada.