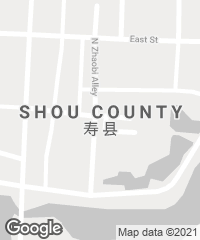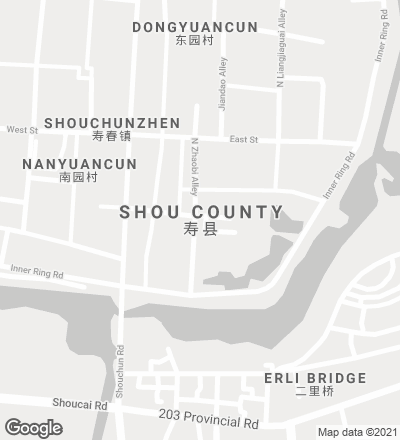 A rectangular prism with a hermetic appearance altered only by random perforations is home to a large art center that aspires to be the banner of a provincial city's cultural blossoming.
With its interior streets and open courtyards, the building is a small-scale echo of an ancient Chinese city, but with an effective circulation system guaranteeing continuity among different programs.
Obra Work
Centro cultural de Shouxian Culture Center, Shou County (China).
Cliente Client
Shou County Government.
Arquitectos Architects
Studio Zhu Pei / Zhu Pei (director design principal); Shuhei Nakamura, Du Yang, You Changchen, Liu Yian, Liu Ling, Wu Zhigang, Yang Shengchen, Ding Xinyue, Ke Jun, Wu Zhenhe, Duyao, Nie Wenhao (equipo team).
Consultores Consultants
BIAD JAMA (estructura e instalaciones structure and MEP services); The Design Institute of Landscape & Architecture of the China Academy of Art (paisajismo e interiorismo landscape and interior design).
Contratista Contractor
ShengWo Construction Group.
Superficie Area
30.010 m².
Fotos Photos
schranimage.