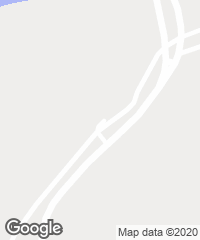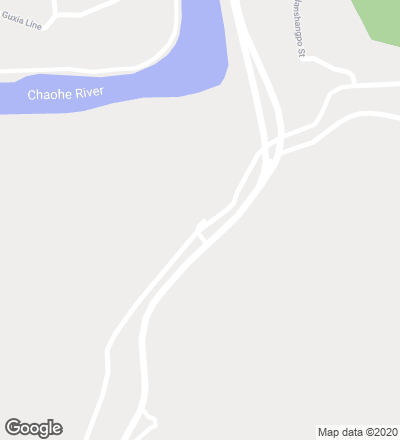 The Shanghai firm headed by Lyndon Neri and Rossana Hu were tasked to renovate an old brick building containing two levels of offices, to combine this use with a cultural center including a library, an exhibition hall, and a multipurpose space for 100 people. Located in Beijing's Miyun district, amid mountains and rivers, the existing concrete structure was used, and a floor was added. Minimizing the building's visual impact, the facades are given rhythm by vertical aluminum panels of brown tones covering the brick walls of grayish colors, which also clad the interior walls. The volumes are woven around a main courtyard and are complemented by garden areas that play with the presence of water in raised pools 'carved' with a network of routes.
Obra Work
Junshan Cultural Center, Pekín Beijing (China).
Arquitectos Architects
Neri & Hu Design and Research Office / Lyndon Neri, Rossana Hu (socios partners); Nellie Yang (director asociado associate director); Jerry Guo, Utsav Jain, Ellen Chen (asociados associates); Zoe Gao, Wuyahuang Li, Josh Murphy, Alexandra Heijink, Hwajung Song, Lara Depedro, Jason Jia, Brian Lo, Xiaowen Chen , Mona He, Cindy Sun , Jacqueline Yam (equipo team).
Fotos Photos
Pedro Pegenaute.