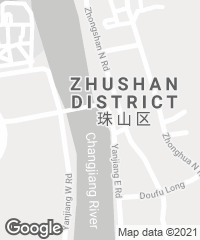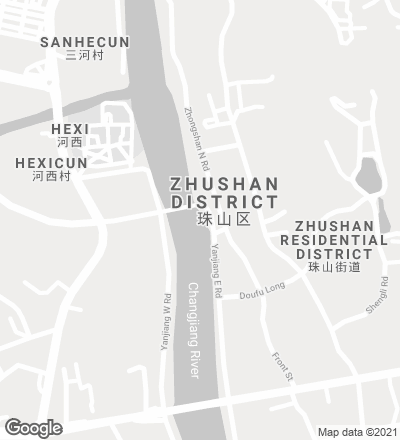 Close to the ruins of what was the most important porcelain factory during the Ming Dynasty, a new museum echoes the forms and materials of traditional pottery-making ovens.
The concrete vaults are clad in bricks left over from previous constructions, active kilns having to undergo demolition every three years if they are to maintain a good level of thermal performance.
Obra Work
Museo del Horno Imperial Imperial Kiln Museum, Jingdezhen (China).
Cliente Client
Jingdezhen Municipal Bureau of Culture Radio Television Press Publication and Tourism, Jingdezhen Ceramic Culture Tourism Group.
Arquitectos Architects
Studio Zhu Pei / Zhu Pei (director design principal); Zhou Rong (crítico critic); Wang Mingxian, Li Xiangning (asesores artísticos art consultant); Shuhei Nakamura, He Fan, Han Mo, You Changchen, Zhang Shun, Liu Yian, Liu Ling, Wu Zhigang, Du Yang, Yang Shengchen, Chen Yida, He Chenglong, Ding Xinyue, Nie Wenhao (equipo team).
Consultores Consultants
Architectural Design and Research Institute of Tsinghua University (estructura, instalaciones y sostenibilidad structure, MEP services and sustainability); Building Science & Technology Institute of Zhejiang University (acústica accoustics); Ning Field Lighting Design (iluminación lighting consultant); Shenzhen Dadi Facade Technology (fachada facade).
Contratista Contractor
China Construction First Group, Huajiang Construction.
Superficie Area
10.370 m².
Fotos Photos
Tian Fangfang, schranimage.