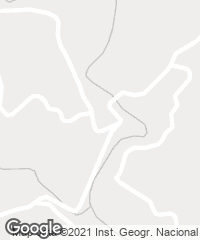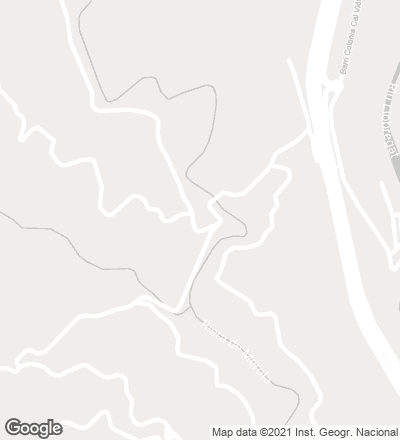 The Barcelona practice of Carles Enrich undertook the restoration of one of the two faces of the defense tower at the castle of Merola, the only remnants of the 13th-century construction in Puig-reig, a municipality of the comarca of Berguedà.
The 2016 detachment of part of the tower's top expedited plans to consolidate and reinforce the medieval ruins. On one hand, the long-gone foundation was redone with lime concrete. On the other hand, a timber structure of 18 profiles with 14 cm square sections is a reinterpretation of the original stone tower, which had a rectangular, 5 x 3.6 m floor plan and a height of 14.8 m, and it is made to serve anew as a lookout thanks to a staircase that reaches three circulation levels. The union is executed by means of wooden profiles anchored to the stone canvas at 14 points.
Obra Work
Recuperación de la Torre de Merola, Puigreig (Barcelona) Merola Tower Reconstruction, Puig-reig (Barcelona).
Cliente Client
Servei de Patrimoni Arquitectònic Local de la Diputació de Barcelona, Ajuntament de Puig-reig.
Arquitectos Architects
Carles Enrich Studio.
Consultores Consultants
Brufau Cusó (dirección de obra construction management); MASAad (estructura structure).
Contratista Contractor
Rècop (rehabilitación restoration work); Tallfusta (estructura de madera timber structure).
Superficie Area
40 m² (180 m² entorno surrounding area).
Fotos Photos
Adrià Goula.