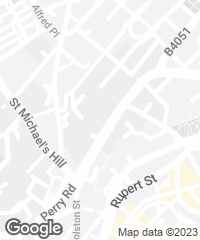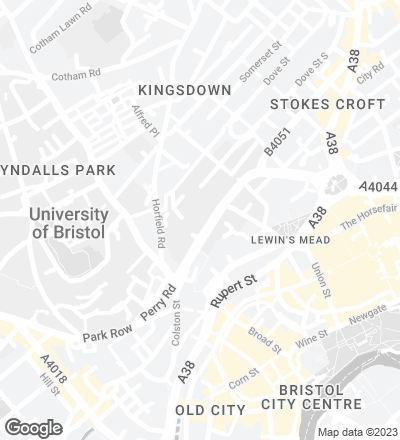 The project is the result of a competition that was organized by the Bristol Royal Infirmary for the purpose of renovating the frontage of its main building, raised in the 1960s. The objective was not only to give the institution a new image, but also to improve the enclosure's sealing and thermoacoustic properties. Hence the construction of a lattice composed of rhythmic series of slats, which partly deviates from the original built line to form new public spaces. This 'veil' is executed with cassette panels of recycled matte aluminum, which are fixed to a steel subframe by means of a system of hidden profiles. The panels are laid with vertical and horizontal joints in such way that facilitates surface run-off, so that rainwater is immediately led into small channels, preventing residues of any kind from accumulating. This will minimize the need for regular cleaning and also make the building's skin shine throughout its useful life, estimated to be a period of sixty years...
[+]
Obra Work
Fachada del Hospital de Bristol (Reino Unido) Bristol Royal Infirmary Extension (UK).
Cliente Client
University Hospitals Bristol NHS Foundation T.
Arquitectos Architects
Nieto Sobejano Arquitectos; CODA Architects (socio local local architect).
Colaboradores Collaborators
A. Sobral (jefe de proyecto project architect); R. Alonso, L. Blanco, P. Grande. J.-B. Houyet, V. Mascato, A. Pascual, J. C. Redondo, C. Vogel.
Ingeniería Engineering
AECOM, Generaia; Hoare Lea; Ignacio Valero.
Fotos Photos
Roland Halbe.