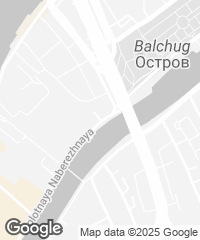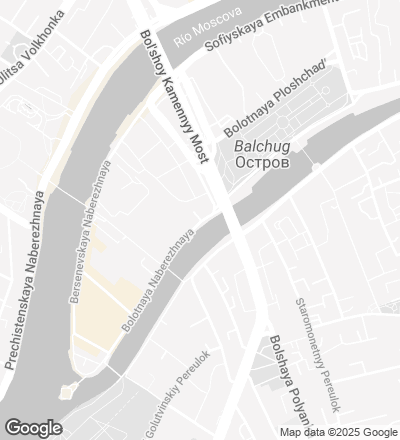 Built between 1904 and 1908 in Bálchug (Bolotny óstrov), a river island in the heart of Moscow, GES-2 was a power station. The old plant is now a space conceived as an experience of going from visual to performing arts, via a welcoming civic space. The 20,000-square-meter building is the new headquarters of the V-A-C Foundation, and includes a library, an auditorium, exhibition halls, classrooms, and workshops.
Parts that had been added to the industrial facility were removed in order to bring back the original volume and massing. Also, the central bay was stripped of all elements that made the whole length of this space difficult to perceive. One of the main focuses of the project was preserving the historical metal structure. This called for chemical analysis and inspection of every time-damaged element to replace or repair. Four chimneys were maintained, but with brick giving way to steel, and they now capture clean air 70 meters above the ground, activating natural ventilation and reducing energy consumption. The project is based on two main concepts: a space where visitors feel guided by their own intuition, and fluid circulation in a 'spatial sculpture.'
GES-2 House of Culture
Moscow (Russia).
Client
The V-A-C Foundation.
Architects
Renzo Piano Building Workshop / A. Belvedere (partner in charge), P. Carignano, M. Daubach, D. Maïkoff, M. Pimmel, A. Prokudina, A. Artemeva, D. Franceschin, B. Grilli di Cortona, D. Karaiskaki, V. Lucchiari, K. Malinauskaite, B. Millonzi, J. Pattinson, D. Pomponio, P. Ogonowska, V. Shabelnik, F. Tessitore, B. Billi, L. De Capitani (team); A. Bagatella, D.Tsagkaropoulos (computer-generated imagery); O. Aubert, C. Colson, Y. Kyrkos (models).
Consultants
Milan Ingegneria, Metropolis (structure); Arup, Metropolis (MEP services, facade); Arup (sustainability); Faros (restoration project); SK-Orion AV (fire protection); M.Desvigne, Peverelli (landscape); APEX Project Bureau (architect of record).
Area
20.000 m².
Photos
Michel Denancé.