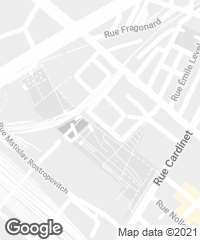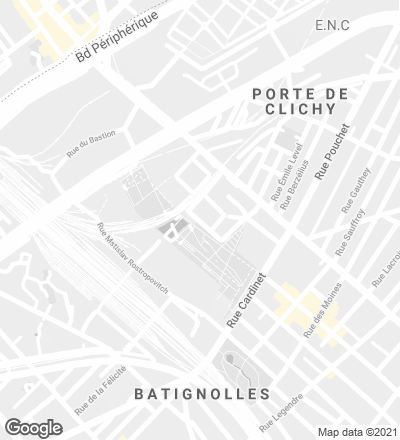 With a composition of series, encounters, and indentations that make the facade a dazzling urban altarpiece, the building rises fifty meters over the horizon of Paris.

Obra Work
ZAC / Paris Batignolles 170 viviendas, comercio y espacios comunitarios 170 units of housing, shops, and shared spaces.
Arquitectos Architects
AAVP Architecture / Vincent Parreira, Eric Crochu; Aires Mateus e Associados / Manuel Aires Mateus, Jorge P. Silva.
Cliente Client
Kaufman & Broad.
Colaboradores Collaborators
Atelier Roberta (paisajismo landscaping); Elithis (fluidos fluids).
Constructor Contractor
Bouygues Immobilier.
Superficie Area
12.604 m².
Presupuesto Budget
27.535.530 €.
Fotos Photos
Salem Mostafaoui; Luc Boegly.