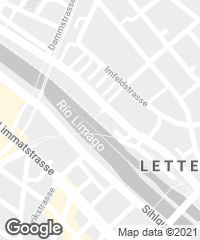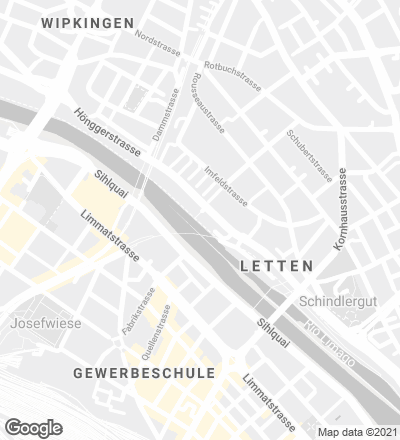 Besides harboring a new cultural institution, the project seeks to transform and redefine the site's connection with the Limmat River, as well as reactivate the riverside promenade.

Obra Work
Escuela de danza de Zúrich Tanzhaus, Zurich (Switzerland).
Arquitectos Architects
Barozzi Veiga / Fabrizio Barozzi, Alberto Veiga (socios partners); Katrin Baumgarten, Verena Recla; Patrick Boner, Paola Calcavecchia, Raquel Corney, Marta Grzadziel, Adrien Mans, Cristina Porta, Agnieszka Samsel, Ivanna Sanjuan, Malte Sunder-Plassmann, Diletta Trinari, Maria Ubach (equipo team).
Colaboradores Collaborators
 LeanCONSag / Dominik Schlatter (project manager); Pöyry Schweiz (estructuras structure); hps energieconsulting, Walter Salm, Meier & Partner, Gerber + Partner Haustechnik (servicios services engineers); GKP Fassadenplanung (fachada facade); Matí (iluminación lighting); Tokyoblue (escenografía scenography); Rocket Science (acústica acoustics); Müller Illien Landschaftsarchitekten (paisajismo landscape); WBG (señalética signage).
Cliente Client
AHB - Amt für Hochbauten Zürich.
Superficie Area
1.500 m².
Presupuesto Budget
12.960.000 €.
Fotos Photos
Simon Menges.