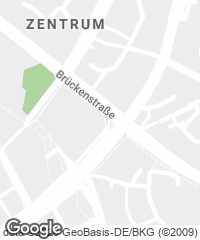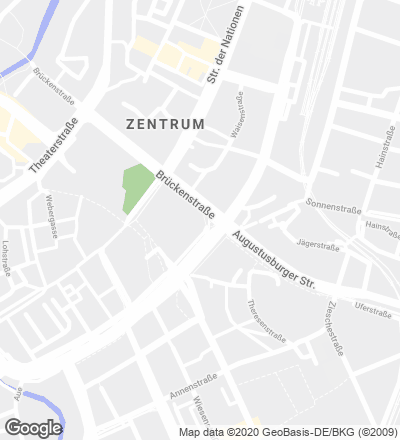 Built in 1930, the Schocken Department Store in Chemnitz was among the last and most emblematic works that Eric Mendelsohn executed in Germany before migrating to England in 1933. The political upheavals of the period were reflected in the building, which was duly 'Aryanized' by Nazism, and suffered several name changes during the socialist regime, until it was expropriated after German reunification. All these episodes left marks on the building, but now that it has been slated to house an archaeology museum, it has to a large extent recovered its original appearance and materials, thanks to a painstaking restoration project.
The job centered above all on the facade, with the removal of stone veneer placed during the socialist years. This was coquinoid limestone from Thuringia in the 1950s, and the same material but from Bulgaria in the 1980s, in neither case with a porosity and tone close to the original stone, the much more light-colored limestone from Kalheimer which has now been reinstalled. The interior decor, presenting neutral tones and finishes, has hardly had to be touched, and the original stairs have been kept intact. The only intervention of note has been the opening of an internal courtyard, an element fit for the building's new use.
Obra Work
Museo de Arqueología de Chemnitz State Museum of Archaeology, Chemnitz (Germany).
Cliente Client
PVG Projecktierungs und Verwaltungsgesellschaft Schocken.
Fecha Date
2014.
Prespuesto Budget
32.000.000 euros.
Arquitecto Architect
Auer Weber/Knerer und Lang / Jörn Scholz, Thomas Knerer (socios responsables partners in charge); Sebastian Reusch, Andreas Putz (jefes de proyecto project architects).
Consultores de Instalaciones Installations consultants 
Obermeyer Albis-Bauplan GmbH,
Iluminación Lighting 
Light Design Belzner Holmes.
Fotos Photos 
Roland Halbe