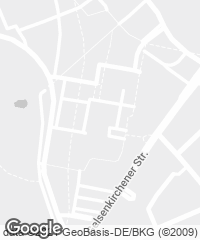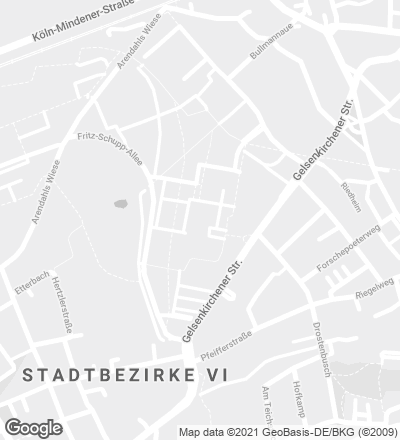 The Zollverein mine was closed in 1986 and had become since then a sanctuary of industrial architecture, which Unesco declared a World Heritage Site in 2001. OMA was hired to develop the master plan to give the complex a contemporary use.
The largest of the buildings, a prism of 91x34x37 meters that used to be a coal-washing plant, was converted into a visitors center and the new Ruhr Museum. The project was undertaken as a simple reorganization, maintaining the old machinery and the existing routes. And just like coal was transported by mechanical ribbons up to the top floor and later taken down for washing, visitors today go up 24 meters high on a long escalator, and from there they go down the interior stairs.
Because it was impossible for the existing facade to adapt to the current comfort requirements, finally the concrete facade was lined with insulation and covered with mortar. This, however, involved that it would not be furred with the old brick enclosures, so these were removed and rebuilt 14 centimeter towards the exterior, making it possible for them to remain correctly isolated and house the systems. 
Client
Ministry for Culture, Sports and Housing of Nordrhein-Westfalen (NRW) and development company Zeche Zollverein
Architect
OMA / Heinrich Böll Architekt BDA DWB – A Joint Venture
Program
Museum and visitors centre in Zeche Zollverein, conversion of coal refinery
Collaborators
Managing Director Heinrich Böll: Heinrich Böll
Team Heinrich Böll Architekt: Wojciech Trompeta, Achim Pfeiffer, Frank Günther, Marc Lepper, Uwe Schall, Claus Filtmann, Hanno Weymann
OMA Partner in charge: Floris Alkemade
Team OMA: Alex de Jong, Ziad Shehab, Bart Cardinaal
Photos
Thomas Mayer, Cornelius Paas/Das Fotoarchiv; Bernd Langmack; OMA