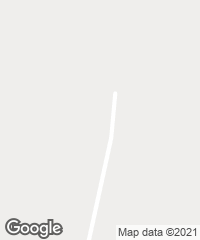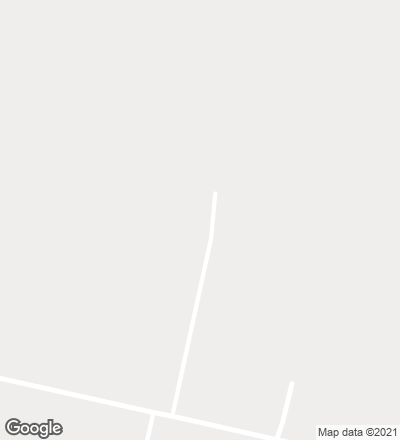 In the pampa of Argentina is this chapel on a small tree-grown mount that was originally occupied by a house and its yards, the hundred-year-old bricks of which have been reused for the new construction. The place has no electricity, no running water, no utilities whatsoever, so nature imposes its conditions.
On the outside, the building takes the form of a solid prism, but the chapel opens up to capture the eastern light through a thermal hole before which stands a wooden cross. The result is that during the day, the shadows of the wooden objects are cast on the vault of the chapel, completing a route that might well be a solar stations-of-the-cross rite.
The construction of the half-barrel vault in the sacred interior drew inspiration from traditional Argentinian coal ovens, and allowed for quick plotting and execution. Either recycled from the previous constructions on the site or manufactured for the purpose with special dimensions (5 x 10 x 20 centimeters), the bricks of the vault are aligned with the center of the inner sphere of 6 meters in diameter, in such a way that all the pieces work together by compression. The use of a traditional compass made an adequate plotting of the vault possible, and in this way, every row has just the right slant for the headers of the brick pieces to be perfectly lined on the side where they are visible... [+]
Obra Work
Capilla San Bernardo San Bernardo Chapel in La Playosa, Córdoba (Argentina).
Arquitectos Architects
Nicolás Campodonico.
Colaboradores Collaborators
Martín Lavayén, Soledad Cugno, Virginia Theilig, Gabriel Stivala, Tomás Balparda, Pablo Taberna, Gastón Kibysz.
Consultores Consultants
Don Ambrogio Malacarne, Roberto Paoli, Gustavo Carabajal (asesoramiento litúrgico liturgical assessment); Carlos Geremía (estructura structures); Jerónimo Silva (construcción construction).
Fotos Photos
Nicolás Campodonico.