Times Square Reconstruction, New York
Snøhetta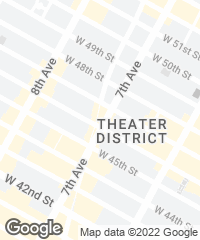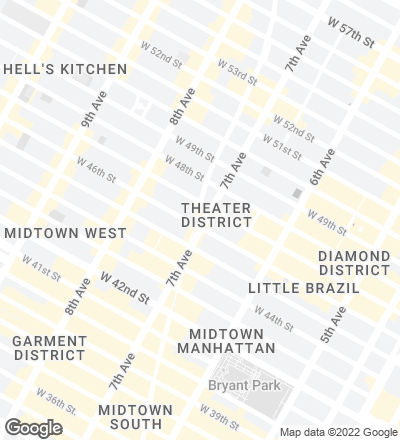 The area known as 'the Bowtie' is the heart of Times Square, between Broadway and 7th Avenue, and is part of the larger efforts of the New York City Department of Design and Construction and the Department of Transportation to rebuild and pedestrianize areas of city. The success of a temporary study carried out in 2009 in which Broadway was closed to car traffic and occupied temporarily by urban street furniture encouraged the City to begin a reconstruction project to improve the city's infrastructure and make the pedestrian plazas at Times Square permanent. The new pre-cast concrete pavers have stainless steel inlays that reflect the bright lights of the surrounding signs in Times Square. They adapt to the square with different patterns and finishes depending on where they are located and their role, such as marking out crossings or sidewalks. The design also included upgrades to the utilities, below grade infrastructure, drainage and maintenance to guarantee flexibility and durability for the new plazas. The ten massive granite benches are fit out with the electrical and digital infrastructure needed for a concert, a show or live broadcast.
Client
NYC Dept. of Transportation & NYC Dept. of Design and Construction
Architects
Architect: Snøhetta.
Landscape Architect: Matthews Nielsen
Collaborators
Civil, Traffic, Security: Weidlinger. Structural: Buro Happold. MEP: Wesler Cohen
Contractor
Tully Construction
Photos
Snøhetta, Michael Jurick