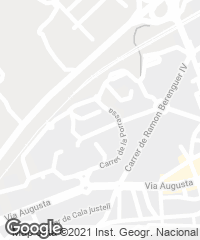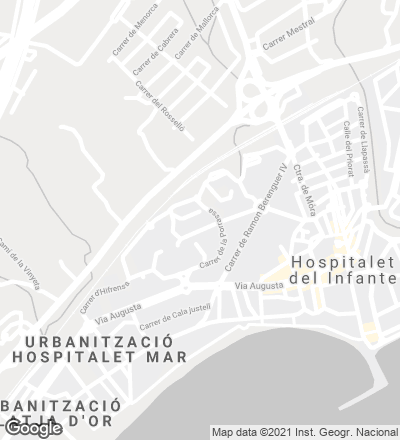 Refurbishment of two Áster School classrooms, Vandellòs I l'Hospitalet de l'Infant (Tarragona)
Juan Fernando Ródenas, Carlos Gonzalvo, and Gillermo Zuaznabar have restored two modules of Astor School, designed by Antonio Bonet Castellana (1913-1989) late in the 1960s for Poblado de Hifrensa, a new-build residential development for workers of the Vandellós-I nuclear power plant in Vandellòs I l'Hospitalet de l'Infant.
Funded by the council of this municipality in Tarragona province, the initiative of Rovira i Virgili University's research group CAIT (Center for Integral Analysis of the Territory) seeks to spruce up Bonet's work in both the settlement and the plant it belongs to, which is currently in a depollution and dismantling process programmed to last until 2028. The classrooms are turned into museum spaces: one devoted to Antonio Bonet, and the other brought back to how it was when first built.
Archive photographs and on-site samples were analyzed for the purpose of putting back the original colors, materials, surfaces, frames, ventilation system, and ceramic roof cladding.
Inside, work cabinets with doors of painted okoume wood are reinstalled, and so are the chairs and hand wash sinks. The tables are replicas formed by frame of pinewood strips and melanin tops raised 25 mm by cylindrical pivots. The MEP systems are arranged as they were before, tucked into the cavities of the roofs. The metal shell of the ceiling luminaire also makes a comeback, as current codes require fluorescent bulbs to give way to LED tubes with impermeable casings that recreate the original look of the lighting fixtures in these spaces.