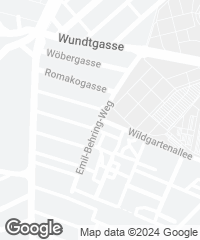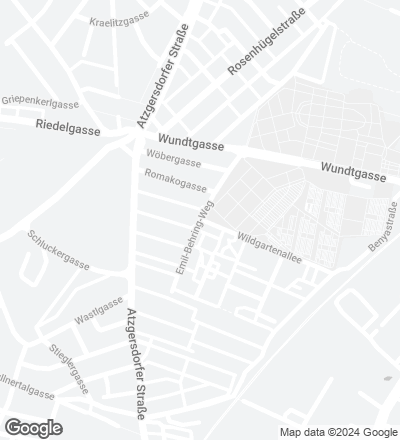 The Madrid firm Arenas Basabe Palacios, in association with the engineers of Buschina & Partner, was commissioned to build 11 blocks for a total of 82 apartments in Wildgarten, a new neighborhood in Vienna's Meidling district. The succession of buildings stitches together urban elements varying in character. The new neighborhood is largely pedestrian, fostering continuity of the natural green space, which is kept wild and needing little maintenance. In a unitary yet diverse residential fabric, each building is built around its garden. The buildings vary in height, bays, and type. There are small-scale ones (size S), which are one-family units and duplexes, and medium (M) and tall (L) ones, which are apartment buildings.
The Sunflower Houses (Die Sonnenblumenhäuser) are characterized by the yellow ceramic claddings of their south facades. A structural system of loadbearing walls formed by large ceramic blocks allows an interior design of neutral spaces, flexible and reconfigurable.
This housing project has been distinguished with the 2022 Luis M. Manilla Award, given by the Madrid Institute of Architects (COAM).