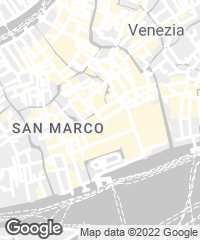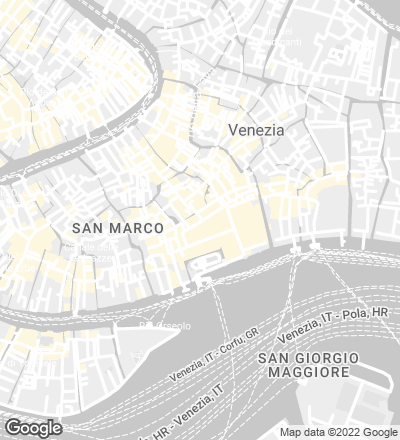 Built on the north side of Piazza de San Marco, one of the most recognizable squares in the world, the Procuratie Vecchie was designed by the architects Mauro Codussi, Bartolomeo Bon and Jacopo Sansovino in the first half of the 16th century, under the renovatio urbis programme of Doge Andrea Gritti. It established the classical language adopted by the subsequent developments on the square.

The commission from the insurance company Generali, which began its life in these buildings, is to renovate, unpick, and make sense of generations of modification and adaptation, and to bring the buildings into a more engaged relationship with the city.
The project by David Chipperfield Architects Milan is not defined by a single concept or architectural gesture, but by a series of interventions that address the complexity of the work. These include the restoration of the first and second floors, the reorganization of accessibility and usability through the inclusion of new staircases, and the renewed central entrance on the third floor with access to the raised courtyards. The third floor include spaces open to the public. The project refurbishes the structure, restores original elements and features of the historic building and reunifies the interior spaces using local materials and traditional methods to create a coherent identity.
After the refurbishment, the building hosts The Human Safety Net (the social initiative set up by Generali), and for the first time in 500 years it makes a large part of the Procuraturie Vecchie accessible to the public.