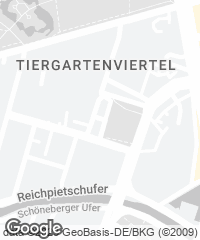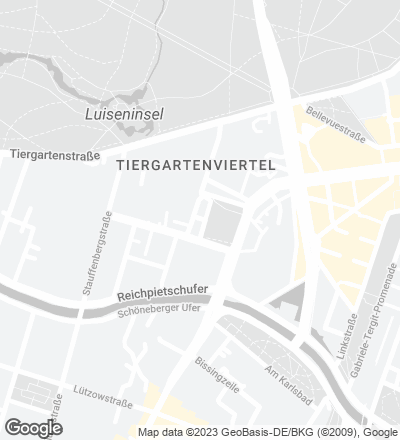 The firm of the British architect David Chipperfield has finished refurbishing the Neue Nationalgalerie in Berlin, and it will reopen to the public on 22 August 2021. One of the icons of 20th-century architecture, the museum is the only building built by Mies van der Rohe in Europe after moving to the United States. Opened in 1968, it presents the problems and imperfections caused by intensive use over almost five decades, and this renovation project seeks to update the original construction in a way that compromises it visually and structurally as little as possible.
To upgrade the building services to current museum standards, the stone cladding and interior fittings were dismantled: thousands of old pieces were removed, restored, then put back in place. The operation included updating air-conditioning, lighting, and security, as well as modernizing facilities like the area where artworks are handled, the cloakroom, the café, and the museum shop, in the process getting rid of architectural barriers and improving circulation for the disabled.
The key to the complex planning process for this project is finding a balance between the requirements of current museum usage and the importance of the Neue Nationalgalerie as a listed monument. The refurbishment does not represent a new interpretation, but rather a respectful repair of this landmark of the International Style.