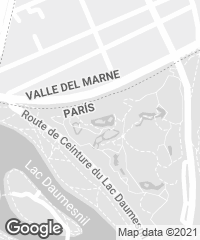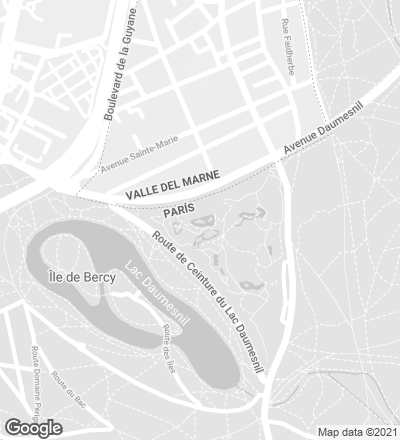 The zoo located in the historical Parc de Vincennes was one of the first in the world to do away with cages and present animals in open habitats. Having closed for some years, it has reopened, completely renovated and renamed Paris Zoological Park.
The project took off from a fundamental idea: instead of distinguishing between architecture for humans and architecture for animals, the zoo is the result of trying to create a language shared by both groups of beings. So the design principles used in designing the aviaries are the same ones that define the visitor entrance and the shelters for small mammals. Add to this a series of decisions having to do with the facilities as a whole: on the one hand, the use of a double skin to address needs of the animals while camouflaging the different habitats and making the various pavilions formally amorphous structures dissolving in the landscape; on the other hand, screens of wooden beams covering most of the park's new buildings. Both the double enclosures and the screens are independent of the inner layers of the facade, which incorporate thermal insulation, wetproofing systems, and other elements required for the good functioning of the various habitats, from the aviaries to the space for giraffes, and along the way the ecosystem contained within an enormous tropical greenhouse...[+]
Obra Work
Parque Zoológico de París, Francia Paris Zoological Park, France.
Arquitectos Architects
Bernard Tschumi Urbanistes Architects en colaboración con in collaboration with Véronique Descharrières.
Consultores Consultants
Atelier Jacqueline Osty et Associés (paisajismo landscaping); Synthèse Architectura / Beranrd Hemery (gestión project management); El Hassani Keller (escenografía scenography); Setec Bâtiment (instalaciones installations); Hugh Dutton Associés (estructura aviarios aviary structures); Johannes Natterer (ingeniería madera wood engineering).
Fotos Photos
Iwan Baan.