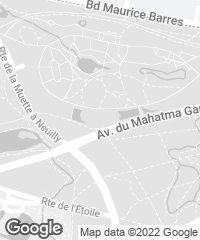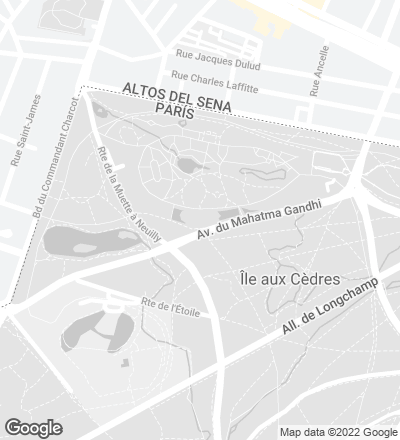 The new center of the Fondation Louis Vuitton is located in what is called the Jardin d'Acclimatation of Paris's Bois de Boulogne, an enclave whose name recalls large 19th- century greenhouses. Those pavilions are the inspiration for this building with warped and translucent forms emerging from a 'water garden' that reflects or dissolves it, depending on the varying conditions of light.
Once visitors have crossed the entrance, they traverse the different volumes while taking in the picturesque views of the park. Such visual flow between interior and exterior is achieved through the configuration of the envelope, composed of white blocks – metaphorically associated with the image of an iceberg – and glazed scales recalling sails. The 19,000 blocks forming the building are constructed with panels of concrete reinforced with fibers, while the 3,600 panels of hardened and stratified glass are supported by a triangulated structure of steel and wood.
The complexity of the building would not have been possible without digital tools. In fact the project has been a catalyst for new innovations, such as a three-dimensional computer model, uploaded to the 'cloud,' which has allowed the interaction, in real time, of all the agents involved in the process, from mathematicians and engineers to the robotized arms of digital manufacturing.
Obra Work
Fundación Louis Vuitton Fondation Louis Vuitton, Paris.
Arquitectos Architects
Frank Gehry.
Consultores Consultants
Gehry Technologies (consultor general general consultant); Setec Bâtiment (instalaciones MEP); RFR / TESS (fachada facade); Lamoreux / Nagata (acústica acoustics); Atelier Lieux et Paysages (paisajismo landscaping); Ducks Sceno (escenografía theater consultant); S'PACE / TERAO (sostenibilidad sustainability); TAW (mantenimiento maintenance).
Fotos Photos
Iwan Baan.