House for Axel in Ocuilan
Palma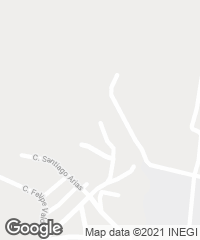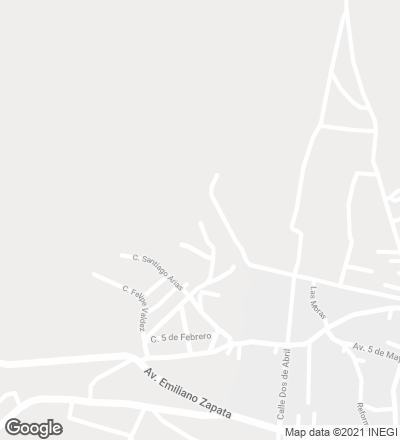 After the earthquake that shook central Mexico in 2017, initiatives cropped up to attend to affected areas. Fifty architecture practices participated in 'Reconstruir México,' working with families found to be in highly vulnerable situations. One was the Mexican firm Palma, founded by Ilse Cárdenas, Regina de Hoyos, Diego Escamilla, and Juan Luis Rivera.
To protect their dwellings, the teams visited the families assigned to them in order to get to know the households and determine the specific needs of each member. This 45-square-meter house in Ocuilan is for Axel, an 8-year-old who lives with his grandparents. Every day, his grandmother cleans nopal cactuses (prickly pears), for which she wanted an exterior space directly connected to the kitchen. Another request was a third bedroom for an additional relative, when necessary.
The low-budget project presented a series of walls framing views, giving a very tight space a sense of breadth and depth. The floor plan of the dwelling is simple: a square with 7-meter sides, with a small central patio. The three bedrooms are at the back of the house, while the kitchen and patio are in front.