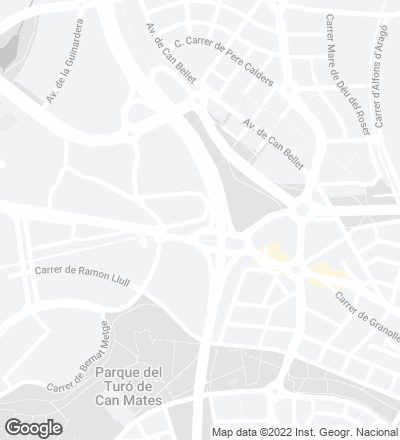 A work of OMA Octavio Mestre Arquitectos —Octavio Mestre and Albert Lluch—, the building for the collectible toys company Magic Box has a total area approaching 3,800 square meters. The triangular plan comes from the shape of the corner lot, which in turn has a 2-meter drop. The structure is resolved with just six pillars, none of them in the 700-square-meter upper level. This level is worked out by means of long metal metal trusses which are left visible, resting on the concrete walls that form the facades.
At the entrance the floors are set back in a cascade around the triple-height hall. The large glazed facade of the entrance leans and shapes part of the roof. The main facades are covered with a double skin of large-format ceramic. The careful design of the thermal enclosure, combined with an air conditioning system featuring units for heat recovery, maximizes the building's energy efficiency.
Elastiko Architects designed the interiors, incorporating elements and colors expressing the creative and fun spirit of Magic Box.