Drivelines Studios, Johannesburg
LOT-EK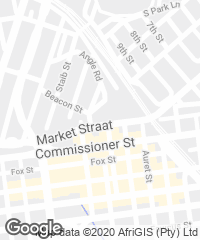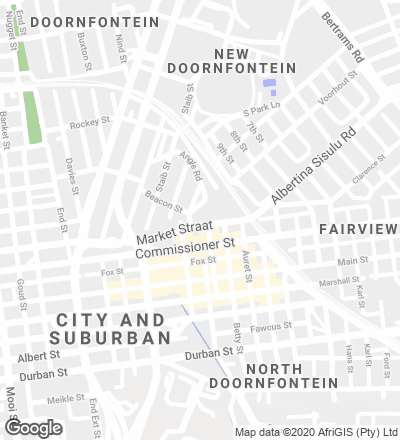 Part of a large-scale urban transformation project, this intervention is a response to the post-apartheid generation's desire to introduce and adopt new models for living.
Rising on a triangular plot of land, the building is formed by 140 shipping containers brought in from the city's dry port, which is one of the world's busiest, located slightly over a kilometer away.
While part of the ground floor is reserved for commercial uses, the other six levels harbor residential units: studios of 30 to 60 square meters with spacious terraces that face the central courtyard.
Obra Work
Apartamentos Drivelines, Johannesburgo (Sudáfrica) Drivelines Studios, Johannesburg (South Africa).
Cliente Client
Propertuity.
Arquitectos Architects
LOT-EK / Ada Tolla, Giuseppe Lignano (socios partners); Sara Valente (arquitecto de proyecto project architect).
Colaboradores Collaborators
Asakheni + Silman (estructura structure); VBK Engineering Systems + ABBINK Consulting (instalaciones MEP); SevenBar Consulting (project management); Anita du Plessis (arquitecto local architect of record); Drofnets Engineering (protección contra el fuego fire protection); DG Consulting Engineers (ingeniería civil civil engineering); Tri-Star (constructora contractor).
Fotos Photos
Dave Southwood.