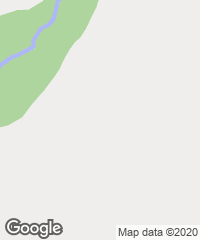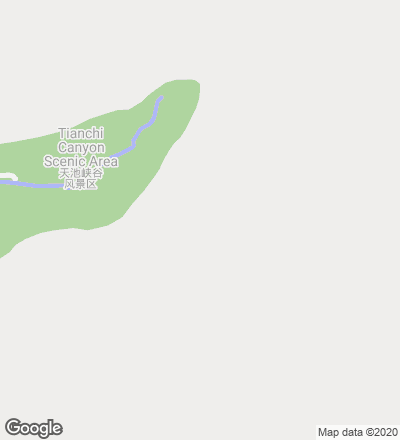 The library is a small facility for the small locality of Huairo, situated on the outskirts of Beijing, away from the hustle and bustle of the city. Distancing from the noise and stress of the huge metropolis is reinforced by the particular choice of enclave for the building, which is not in the center of Huairo but in a natural spot of great beauty – wooded and marked by the silhouette of the nearby mountains –, with which the construction engages in dialogue. It does so by means of two strategies: one consists in being modest in formal expression, not upsetting the library's visual balance with the environment; the other is based on selecting materials of the kind that harmonize as much with nature as with the building traditions of the region. These strategies have together given rise to a simple volume carefully positioned on the site, and clad with a thick lattice of sticks of local wood which bring to mind the branches that the native population would in olden times pile up around their houses for use as domestic combustible. Such a fruitful decontextualization of an ordinary material (used here in an out-of-the-ordinary way) does not only have cultural connotations. It also addresses aesthetic intentions: the lattice of wooden sticks creates nuances in the fully glazed and daylight-bathed interior spaces, which look out to the surroundings.

Obra Work
Biblioteca Liyuan Liyuan Library Jiaojiehe, Huairou (China)
Cliente Client
Ayuntamiento de Jiaojiehe Jiaojiehe Village.
Arquitectos Architects
Li Xiaodong Atelier / Liu Yayun, Huang Chenwen, Pan Xi.
Fotos Photos
Li Xiaodong