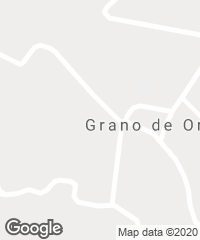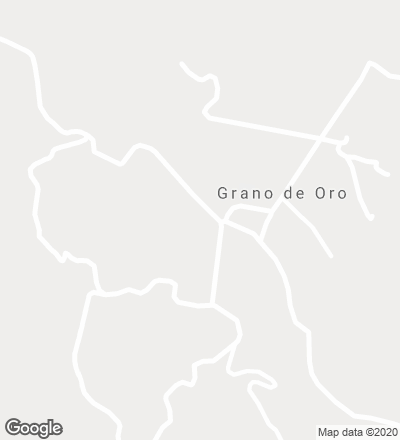 In the native reservation of Tayutic, in the heart of Costa Rica and deep in the forest of the province of Cartago, rises this building of light construction whose minimal contact with the ground is a gesture of respect that the indigenous community offers to the earth. The complex is not only a training center and a hostel. It is also an infrastructure that serves and strenghthens the network of paths connecting the villages to one another, thus its strategic location and its reinforcement with a series of wooden bridges facilitating access at critical times.
The two wooden pavilions, rising two floors and connected by a footbridge, provide the local population with all the facilities necessary for a training center of today to function, including a computer room, a library, multipurpose rooms, a kitchen, and administrative offices. In the first pavilion, an attic overlooking the work spaces can be used as accommodations if needed.
Intended as a place for people of different villages to get together in to discuss and undertake projects serving the larger community, it could only have been designed collectively, addressing the desires of the future users. The result is a comfortable, permeable, well ventilated space in direct contact with the surroundings and incorporating green zones and vegetable gardens.
Obra Work
Centro de Capacitación Indígena Käpäcläjui Indigenous Training Center Käpäcläjui.
Cliente Client
Instituto Holcim / Instituto Mixto de Ayuda Social (IMAS) / Asociación de Desarrollo Integral de la Reserva Indígena Cabecar del Bajo Chirripó.
Arquitectos Architects
Michael Smith / Alejandro Vallejo.
Consultores Consultants
Juan Tuk Duran, Adolfo Mejía (estructuras structures); Oscar Arias Leiva (diseño eléctrico electric design).
Fotos Photos
Ingrid Johanning.