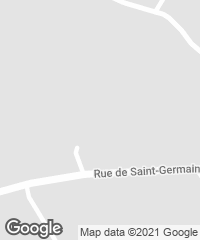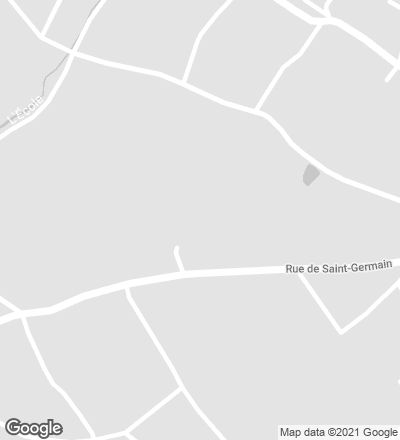 The Paris firm Tracks Architectes, headed by Moïse Boucherie y Jérémy Griffon, designed this kindergarten as an orderly succession of timber constructions with gabled forms, reinterpreting the simple geometry of local architecture in Perthes-en-Gatinais, a village in the Ìle-de-France region. Named La Ruche (the beehive), the preschool presents volumes varying in height and width to adapt to internal requirements, including open structures with translucent roofs like the one giving out onto the playground. The wooden boards – inclined and vertical – liven up the rhythm of fronts and sides, respectively. The building is in an area that is part of the Gatinais Regional Natural Park, so the windows optimize views and the entrance of natural light.
Obra Work
Escuela infantil 'La colmena' en Perthes-en-Gâtinais (Francia) École 'La Ruche' in Perthes-en-Gâtinais (France).
Cliente Client
Ville de Perthes-en-Gâtinais.
Arquitectos Architects
TRACKS, Moïse Boucherie (arquitecto encargado lead architect); Jérémy Griffon (equipo team).
Fotos Photos
Guillaume Amat.