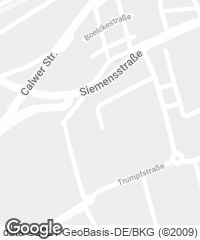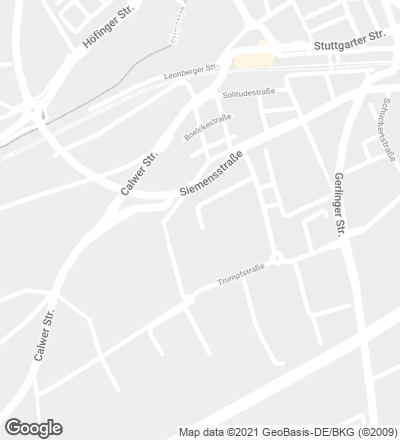 A work of the practice of the American Frank Barkow and the German Regine Leibinger, with offices in Berlin and New York, this daycare for children of employees of the machine-tool and medical-equipment manufacturer Trumpf is located within the firm's campus in Ditzingen, 15 kilometers from Stuttgart.
The facility was built with prefabricated mass-timber elements transported to and assembled on site using dovetail connectors and screws, with no need for glues. The low building blends into its setting with the help of a flat pitched green roof whose saddle form takes from nearby farmhouses. The depth of the overhang on all four sides varies, depending on the amount of rain and direct sunlight in each direction. Large skylights ensure natural lighting and ventilation for the daycare center's eight cubes, which are connected by a corridor and have view-framing apertures.
Obra Work
Escuela infantil Trumpf, Ditzingen (Alemania) Trumpf Daycare Center, Ditzingen (Germany).
Cliente Client
TRUMPF + Co. Ditzingen.
Arquitectos Architects
Barkow Leibinger Frank Barkow, Regine Leibinger (socios partners); Tobias Wenz (asociado associate); Fabian Ziltz (project manager); David Eichner, Arne Löper, Marco Ripa di Meana, Ana Skrebic, Robert Tzscheutschler (equipo team).
Colaboradores Collaborators
Holzius, Prad am Stilfserjoch (constructor contractor); Breinlinger Ingenieure (estructura structure); Krebs Ingenieure (instalaciones HVAC and plumbing); GN Bauphysik Ingenieurgesellschaft (climatización building physics).
Superficie Area
1.270 m².
Fotos Photos
Stefan Müller.