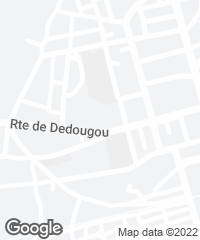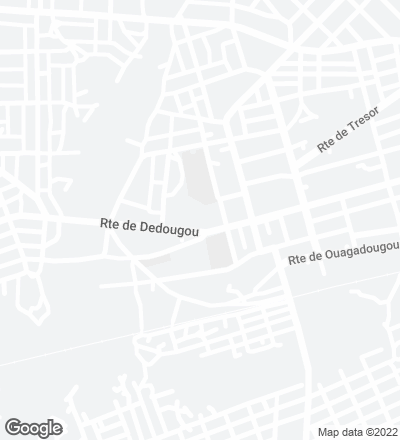 A group of modular pavilions houses an educational center that provides high school graduates in the country's third most populous city with the opportunity to obtain further studies.
The location being a flood plain, landscaping work was needed to protect the buildings, allowing water to be channeled into a large underground tank and used to irrigate the mango plantations on the campus.
Although the classrooms have mechanical air conditioning to counteract the heat released by IT equipment, massive clay walls and ventilated enclosures contribute to cooling down the interior spaces.
Instituto de Tecnología de Burkina
Burkina Institute of Technology, Koudougou (Burkina Faso).
Cliente Client
Stern Stewart Institute & Friends.
Arquitectos Architects
Kéré Architecture / Diébédo Francis Kéré (socio partner); Jaime Herraiz Martínez, Andrea Maretto (equipo de diseño design team); Juan Carlos Zapata, Valentin Billhardt (colaboradores contributors).
Superficie Area
2.100 m².
Fotos Photos
Jaime Herraiz Martínez / Kéré Architecture.