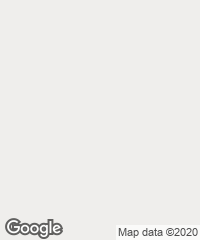 The teachers' houses were designed to attract teachers out to the countryside, as well as to promote the use of earth as a sustainable and durable building material. The houses were realized as a series of adaptable modules, each of size comparable to the traditional round huts typically found in this region. Single modules can be combined in various ways into a larger composite whole. The simplicity of the design and a minimal use of imported materials encourages the local population to get involved in the project.
The six houses for teachers and their families are arranged in a wide arc to the south of the school complex. This curvilinear layout is not only beautiful but is also reminiscent of a traditional Burkinabé compound. The roofs are barrel vaults constructed from stabilized earth blocks. This construction method, previously unheard of in this region, makes use of local resources and is climatically efficient. To protect the building from rising damp, the adobe walls stand on a foundation of cast in-situ cement and granite stones. In traditional Burkinabé houses, a special type of thin loam rendering – mixed with vegetable juice and cow dung – is applied to the outer walls as a protective layer against weathering.
Cliente Client
Village community Gando, Burkina Faso Schulbausteine für Gando e.V.
Arquitectos Architects
Kéré Architecture
Diseño Design
Diébédo Francis Kéré
Construcción Construction
Kéré Architecture, village community Gando
Superficie construida Built-up area
930 m²
Fotos Photos
Erik-Jan Ouwerkerk, Iwan Baan, Siméon Duchoud