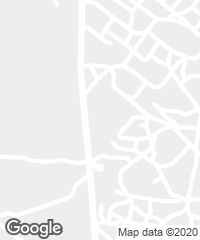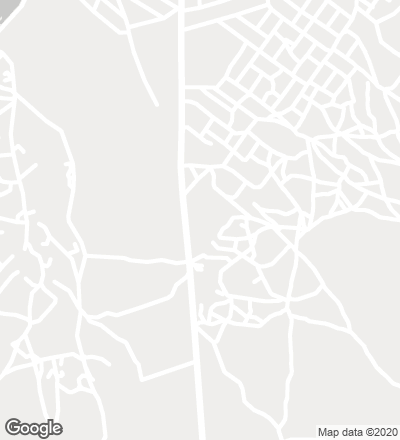 Health is a luxury in Africa, especially for the rural population, which lives so far from the few hospitals and healthcare centers of quality that exist in the countryside, such facilities tending to concentrate in capitals and large cities. 

Promoted by the foundation Operieren in Afrika, the clinic has a simple but efficient modular layout that allows for growth, in such a way that the complex can be expanded as funding increases.
This surgery and general medical center helps address such deficiencies in southern Burkina Faso, in Sissili Province, serving some 50,000 people living in or in the vicinity of the city of Léo.

The complex is a series of modules arranged along a central street like houses in a village, creating a familiar environment and atmosphere. Adding to this reinterpretation of traditional urban schemes is the use of materials, skills, and ecological strategies of vernacular origin: the walls are built with bricks of rammed earth, the thermal mass of which makes it easier to regulate temperature indoors; the ventilated double roofs give protection against the sun by dissipating radiation; and a simple system collects rainwater for use in irrigating the trees around.
Located at different heights, the windows are framed with square wooden boxes painted in lively colors that reduce solar absorption, stand out against the walls, and give compositional variety to the complex. 
Obra Work
Centro quirúrgico y de salud en Léo, Burkina Faso; Surgical and Health Center in Léo, Burkina Faso.
Arquitectos Architects
Kéré Architecture / Diébédo Francis Kéré.
Colaboradores Collaborators
P. Montero, E. Dorsaz, J. Keats, D. Mayer, R. Font, D. Sologuren, Y. Pavel, J, Herraiz
Consultores Consultants
EGC, Ouagadougou BP (estructuras structural engineering).
Fotos Photos
Kéré Architecture, Iwan Baan