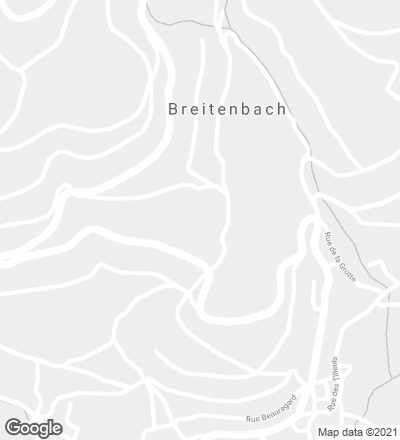 Raised high over the Swiss village of Breitenbach, near the German border, this hotel is designed as a reinterpretation of a traditional Scandinavian place of retreat in nature. Wooden volumes dot the hillside and are diluted in the Alsatian landscape.
A fruit of collaboration between the firm Reiulf Ramstad Arkitekter, which runs offices in Norway and Denmark, and the French practice ASP Architecture, the complex presents a main construction featuring the reception area, the restaurant, and a spa, and fourteen guest cabins.
Respecting the protected natural surroundings, the cottages are built with untreated chestnut timber – taken from four trees that stood 500 meters away – and lifted on stilts to minimize their impact on the terrain, providing privacy while optimizing views. The scattered volumes present four dwelling types in a play of different forms and heights...[+][+][+]
Obra Work
Hotel 48º Nord Landscape Hotel, Breitenbach (France).
Arquitectos Architects
Reiulf Ramstad Arkitekter.
Superficie Area
20.000 m².
Fotos Photos
11h45; Yvan Moreau.