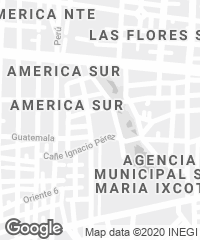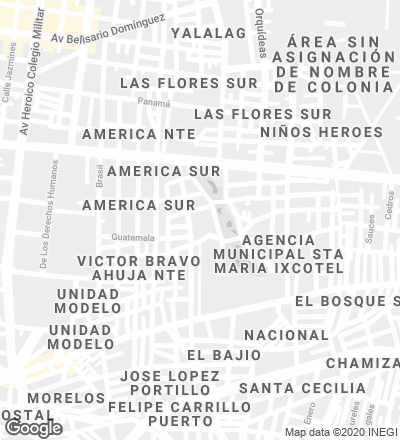 In order to preserve and protect a dispersed, disorganized, and partly destroyed treasure of documents, the new historical archive of Oaxaca is located in the Canteras park, a symbolic place for the city. The building seeks to respect the environment it is inserted in, so the constructions vary in height, in accordance with the topography. The program is distributed in four levels: the lowest one accommodates public activities and this is also where access to the documents is transacted; the higher levels are reserved for the actual archiving function of the building: the repositories take up much of the total floor area of the complex.

 The blocks that make up the project are arranged in the park in such a way that preexisting vegetation has been left intact, and this gives rise to an assemblage of buildings interconnected by inner courtyards and corridors. The courtyards, besides creating the conditions for cross ventilation, serve as a means by which to gather and reuse rainwater. The two entrances, which present a grade difference of four meters, mark the start and end of a route that adds to the park's network of paths.

The complex is composed of several volumes of varying height, linked to each other by a series of inner courtyards and corridors that do much to ventilate the space while gathering rainwater for reuse. 
 The concrete walls are dyed an ocher tone that alludes to the soil of the Mixteca region. The sequence of courtyards accentuates this earthy visual effect and creates a concatenation of chiaroscuros and transparences that enable the building to soften its potent presence amid the trees.

The facades of the archive building, raised with walls of reinforced concrete, are dyed ocher to echo the earthy tones of the Mixteca region, and this visual effect helps the building blend in with the park's vegetation. 
Obra Work:
Archivo histórico del Estado de Oaxaca (México) Historical Archive in Oaxaca (Mexico).
Clientes Clients:
Fundación Alfredo Harp Helú, Gobierno del Estado de Oaxaca.
Arquitecto Architect:
Ignacio Mendaro Corsini / Mendaro Corsini Arquitectos.
Estructuras Structures:
PROESI S.C. / Darío Vasconcelos.
Instalaciones MEP:
Abelino León García.
Iluminación Lighting:
Noriega Iluminadores.
Paisajismo Landscape:
Pina Hamilton.
Fotos Photos:
Ignacio Mendaro; Elena Marini Silvestri; Fausto Nahum Pérez Sánchez