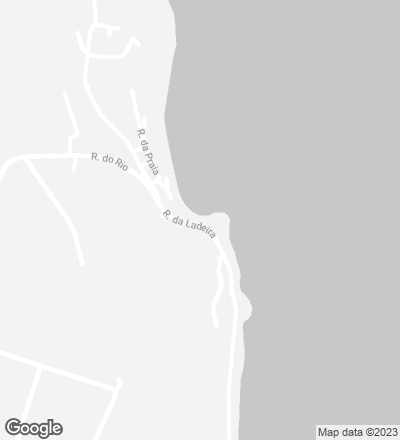 Conceptually the house is like an inverted ship, with a succession of structural elements of laminated timber fixed to a visible indoor concrete gutter.
On Sagi Beach (Baía Formosa, Brazil), the Gutter House project creates twin homes for two friends. A double roof coated with wooden 'scales' forms two waves that engage in dialogue with the dunes of the landscape, and irrigate the flower beds by pouring rainwater into a 22-meter-long concrete gutter clad in blue tiles.
The scheme honors the memory of the anonymous architects who raised the Baroque cathedrals of cities like Olinda, in the south part of Baía Formosa, and were also shipbuilders. The vaults with curved beams of timber and bamboo recall the insides of sea vessels, with porthole windows and fish-scale floors.