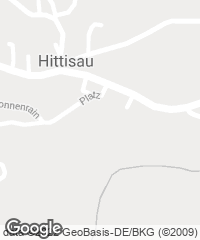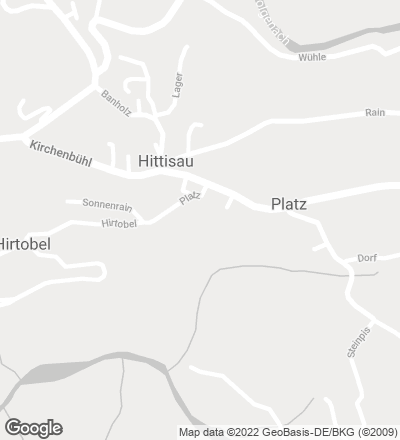 Light, smells, colors, temperature, textures, sounds… It must be overwhelming to leave a mother's womb and get born into this world. What should the very first space we ever experience be like? What kind of material should it be made of to make newborn babies and their mothers feel embraced, protected, safe, and curious about one another? Rather than an exterior 'belly,' our answer to this question is a mud cave, one with a welcoming light, acoustics that make one want to break into song, textures of fine clay made of tadelakt (the traditional Moroccan technique of glazed ceramic, which gives spaces a strong sense of warmth, softness, and color), and earthen plasters in shades of warm ocher, as well as a playful dress of clapboards rendered in various red tones.
The construction of this maternal 'cave' was possible thanks to the more than 600 people from all over the region who supported the crowdfunding campaign, not to mention the numerous local volunteers.
The origin of this project lay in IG Birth Culture, an interdisciplinary initiative of seven women, among them midwives and other professionals coming from the fields of medicine, psychology, trauma therapy, architecture, and culture at large who joined forces in the year 2016 with the mission of creating a more holistic, strengthening, and health-promoting child-birthing culture in Vorarlberg.
Unlike the cold and sterilized spaces of hospitals, the project proposes a warm and welcoming atmosphere so that the natural birth process can unfold in the most intimate way possible. The organic interior opens up to the exterior through a dilated threshold, which harbors the bathrooms and storage spaces; the building's floor plan is in this way a metaphor of birth, in which the baby moves from the protecting space of the womb to the outer world through the vagina.
The objective of the project is to raise awareness of the importance of spaces and materials in the birth process. Aside from connecting us with nature, earth and clay make it possible to shape the conic structure through a simple process, and to create uniform finishes in the hand-modeled interior spaces. The exterior is formed by wood boards of different shapes, which protect the clay enclosure from the weather.

Anna Heringer. La belleza esencial