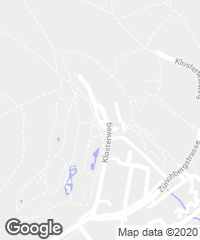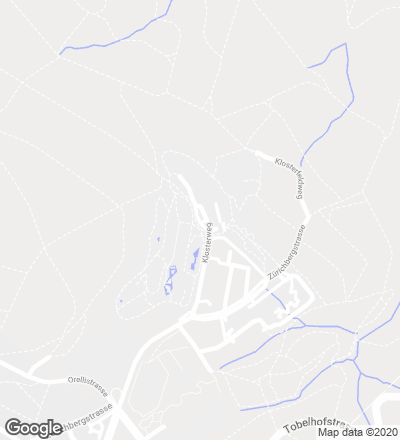 Designed to shelter the new Kaeng Krachan Elephant Park that is part of Zoo Zurich, this wooden structure is colossal. It is a dome of anisotropic geometry that mimics its environment, a forest recreated within the facility with the purpose of obtaining the temperature, humidity, and light conditions ideal for keeping elephants. The uniqueness of the structure, construction-wise, lies mostly in how its diameter of 80 meters is spanned without any auxiliary support. The dome is executed with 600 pieces of timber formed by three different layers, which were designed with the help of computational systems, fabricated with numerically controlled machines, and assembled on the site in successive phases. The initial step was to install an auxiliary scaffolding to support a series of warped, also auxiliary beams. The next step was to put up the first layer of pieces and screw them together. Finally, the two other layers were superposed, with a gap in between for 271 skylights made of ETFE cushions impermeable to ultraviolet radiation. The result is a structure of extraordinary size: an area of 6,800 square meters and a height of 15 meters, but with a thickness of barely 90 centimeters..

Obra Work
Recinto para elefantes New elephant house.
Situación Location 
Zurich, KT Zurich, Suiza (Switzerland).
Cliente Client 
Zoo Zurich AG.
Superficie construida Floor area
8.440 m².
Fecha Date
2008-2014.
Presupuesto Budget
54.870.000 euros.
Arquitecto Architect
Markus Schietsch Architekten GmbH.
Director de proyecto Project management 
Fischer Architekten.
Consultor de estructuras Structural engineer
Walt+Gambarini.
Paisajismo Landscape architect 
Lorenz Eugster, Vetsch Partner.
Consultor de instalaciones Installations consultant 
Triair Consulting, Schimider+Rosasco.
Fotos Photos 
Dominique Marc Wehrli.