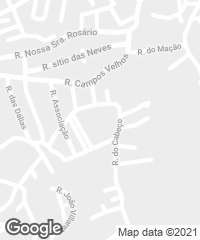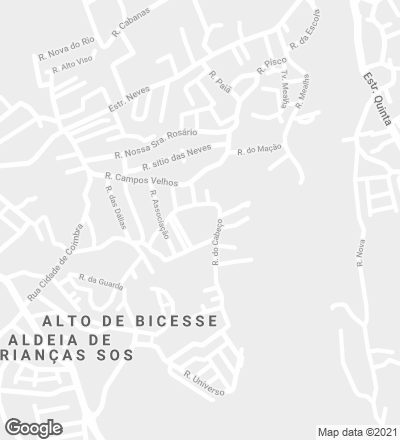 The residential complex located in Cascais, in the metropolitan area of Lisbon, comprises 52 houses for older couples aside from large communal outdoor areas such as plazas and gardens and more intensive care spaces for people with reduced mobility. The program is organized in houses of 7.5 x 7.5 meters distributed in a seemingly random way that resembles a kasbah, where the buildings are interwoven with streets of different widths.

The houses are divided into two parallel bands with complementary uses: on the one hand, the bedroom with bathroom; on the other, a more open space that functions as a living and dining area. Both bands are subsumed in one same volume that, on the outside, is defined by the contrast between the exposed reinforced concrete of the base – perforated here and there by windows – and the smooth finish of the upper volume completed with a double sheet of translucent white methacrylate, turning the houses into light boxes at night...
[+]
Obra Work
Residencia para personas mayores en Alcabideche, Cascais (Portugal) Elderly People's Home.
Arquitectos Architects
Guedes Cruz Arquitectos / José Guedes Cruz, César Marques, Marco Martínez Marinho.
Colaboradores Collaborators
P. M. Matos, N. Aranha, J. Simões, I. Granes.
Consultores Consultants
PPE (estructura structure); Espaço Energia (instalaciones installations); Paula Botas (paisajismo landscaping).
Fotos Photos
Ricardo Oliveira Alves.