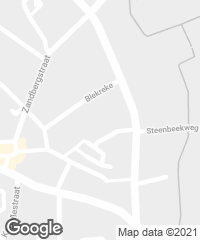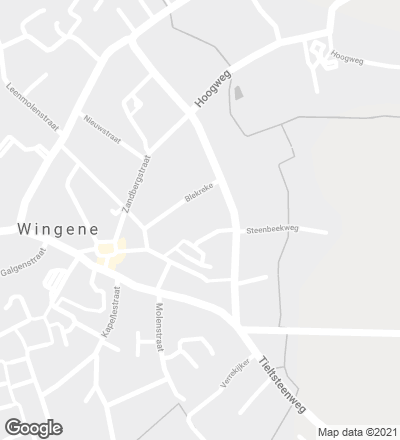 Wingene is a small Flemish town, and its main public spaces had always been the market, the church, and the school. With the aging population and the faster pace of daily life these references no longer seemed current, so the construction of a building for older people became an opportunity to revitalize the town. This main objective was taken into account in the project, designed as a vernacular three-story compact mat building that opens up to two large interior courtyards and four gardens.

This program contains three complementary parts: a service center, a day care center, and assisted-living apartments. The first two, with independent accesses, are located at ground level, while the apartments extend also to the upper floors, organized in clusters of 15 rooms, adding up to a total of 145. Each group forms a 'household' of residents with communal areas, creating gathering places for household groups to meet, socialize, and share meals, and all apartments open up to the exterior with large windows that frame the landscape. The stepped plan reduces the visual impact of the building, and the pitched roof, brick facades, and timber window frames create a domestic scale and warm atmosphere,all this in compliance with planning stipulations and detailed to reinforce the character of this communal, multiuse building...
[+]
Obra Work
Residencia de personas mayores en Wingene (Bélgica) Care home in Wingene (Belgium).
Arquitectos Architects
Sergison Bates architects.
Fotos Photos
Kristien Daem (pp. 38, 39, 40, 41); Danko Stjepanovic (p.41 arriba top).