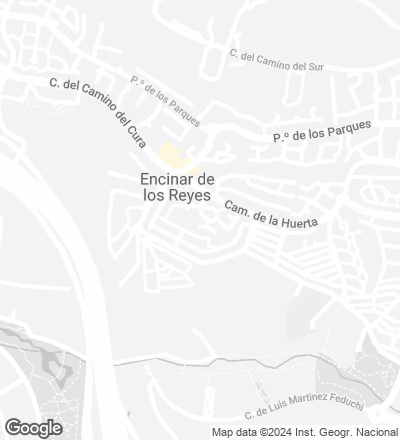 The design of Reggio School is based on the idea that architectural environments can arouse in children a desire for exploration and inquiry. The building is thought of as a complex ecosystem that makes it possible for students to direct their own education through a process of self-driven collective experimentation. The architecture is in this way an essential factor, developed to empower children's capacity to deal with unpredictable challenges and potentials.
Avoiding long corridors, homogenization, and unified standards, the architecture of the school aims to become a multiverse where the layered complexity of the environment becomes readable and experiential. It operates as an assemblage of different climates, ecosystems, architectural traditions, and regulations. Its vertical progression starts with a ground floor engaged with the terrain, where classrooms for younger students are placed. Stacked on top of this, the higher levels are where students in intermediate classes coexist with reclaimed water and soil tanks that nourish an indoor garden reaching the uppermost levels under a greenhouse structure. Classrooms for older students are organized around this inner garden, as in a small village; a prototype of public space that installs the school in the traditions of civil society scenario. This distribution of uses implies an ongoing maturity process that is translated into the growing capacity of students to explore the school ecosystem on their own and with their peers.
The second floor, set 4 meters above ground level and situated under the soil tanks on which the forest grows, serves as a social gathering place. A sloping footbridge, which is a continuation of the pedestrian access to the school, makes it possible to get there directly. With a ceiling 8 meters high and 460 square meters of floorage, this space is thought out as a cosmopolitical agora where plants, water, earth, and machines house a multipurpose hall, at once gymnasium, art workshop, theater, dance hall and assembly room.
As an alternative to architecture's common efforts to hide mechanical systems, here elements charged with political content such as water, energy, and waste take on a central role, and are integrated in the spatial discourse and in the aesthetic structure of the building, so that the flows that keep the building active become part of the learning process and of the discussion of students, teachers, and families.
Arquitectos Architects
Andrés Jaque/Office for Political Innovation
Equipo Team
Roberto González García, Luis González Cabrera, Alberto Heras, Ismael Medina Manzano, Jesús Meseguer Cortés, Paola Pardo-Castillo, Rajvi Anandpara, Juan David Barreto, Inês Barros, Ludovica Battista, Shubhankar Bhajekar, Elise Durand, Drishti Gandhi, Maria Karagianni, Bansi Mehta, Alessandro Peja, Meeerati Rana, Mishti Shah, Saumil Shanghavi
Consultores Consultants
Iago González Quelle, Víctor García Rabadán/Qube Ingeniería de Estructuras (ingeniería de estructuras structural engineering); Juan Antonio Posadas/JG Ingenieros (ingeniería de servicios services engineering); Javier González Nieto, Javier Mach Cestero/Dirtec (arquitectos técnicos proyecto quantity survey project); Ángel David Moreno Casero, Carlos Peñalver Álvarez, Almudena Antón Vélez (arquitectos técnicos construcción quantity survey construction); Andrés Jaque, Roberto González García (dirección de obra project construction management); Ángel David Moreno Casero, Carlos Peñalver Álvarez, Almudena Antón Vélez (dirección de ejecución de obra work construction management); Álvaro Mingo, Jorge Basarrate/Mingo Basarrate (ecología ecology)
Superficie construida Floor area
5.496m²
Fotos Photos
José Hevia