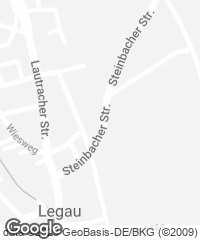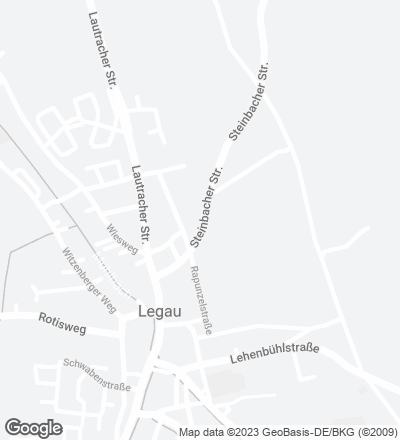 Stuttgart-based haascookzemmrich STUDIO2050 (Martin Haas, David Cook, Stephan Zemmrich) was commissioned to design this center for the preparation of Rapunzel Naturkost's organic food products, in the Bavarian municipality of Legau.
The fairy tale published by the Brothers Grimm in 1812 was the inspiration for the project. A spiral staircase connects all the levels. The wood-clad structure rises 14.5 meters and evokes the golden braid of the girl locked up in the tower, as the story goes. The usable gives all-around views of the landscape, and the large cantilever provides shade. Natural ventilation and lighting are optimized.
Inside is an exhibition on ecological cultivation, fair trade, and sustainable living. Visitors can also learn about the coffee toasting process, and the center includes a bakery, an organic market, a rooms for training courses, and a yoga studio.