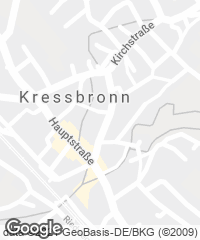 A series of simple operations has made it possible to transform a barn into a new municipal library without detriment to its rural character and its link to the traditions of the place.
Respecting the original structure, the project replaces the facade with a concrete base that echoes the solidity of the former structure, and a cladding of vertical wooden strips that shields the new openings.
Obra Work
Biblioteca pública, Kressbronn (Alemania) Community Library, Kressbronn (Germany).
Cliente Client
Gemeinde Kressbronn am Bodensee.
Arquitectos Architects
Steimle Architekten / Thomas Steimle, Christine Steimle (socios partners).
Consultores Consultants
Achim Eisele, Möbel & Innenausbau (carpintería puertas y mobiliario doors and furniture carpenter); Bobran Ingenieure (física de las construcciones building physics); Bohner Bau (estructura structure); Schulz Speyer Bibliothekstechnik AG (mobiliario para bibliotecas special library furniture); Trautwein Holzbau (carpintería cubierta y fachada roof and facade carpenter); Vitra (mobiliario furniture); w-hp Beratende Ingenieure (ingeniería estructural structural engineering).
Superficie Area
860 m².
Fotos Photos
Brigida González.