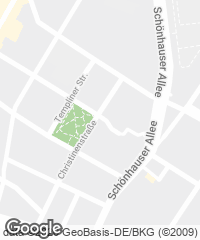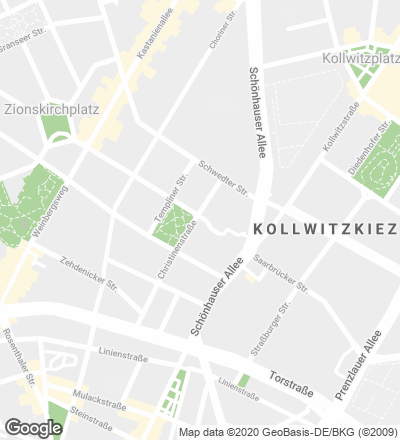 The facade of what is perhaps the world's first museum ever to be devoted to displaying architectural drawings, in this case pieces belonging to the Tchoban Collection, is formed by four layers: an inner rendering of cement; an 11.5-centimeter-thick brickwork; a polyethylene thermal insulation 10 centimeters thick; and finally an outer constructive shell 27 meters thick, built of on site reinforced concrete pigmented with earthy colors.
The uniqueness of the buildings's envelope lies in its being decorated with fragments of some of the drawings sheltered within, fragments which were scanned, carved into digital patterns, and then transferred to a mold of fiberboard which was subsequently used as a positive for casting a polymer negative. Placed as a formwork, this mold – once it was fixed on the sheatings – generated the negative image of the facade's ornamental motif.
Obra Work
Museo del dibujo arquitectónico Museum for Architectural Drawing, S. Tchoban Foundation, Berlin.
Autores Authors
Sergei Tchoban, Sergey Kuznetsov.
Arquitectos Architects
Tchoban & Kuznetsov / nps tchoban voss
Colaboradores Collaborators
Philipp Bauer, Ulrike Graefenhain; Nadjia Fedorova, Katja Fuks, Dirk Kollendt.
Consultor de estructuras Structural engineer
PPW Dipl.-Ing. D. Paulish.
Consultor de fachada Facade consultant
Priedemann Fassadenberatung.
Dibujo fachadas Facade graphics
Heiman und Schwantes.
Protección contra incendios Fire protection
Rössel Brandschutz.
Consultor de instalaciones MEP consultant
Planungsbüro Thye.
Consultor de iluminación Lighting consultant
Kardoff Ingenieure.
Contratista hormigón Exposed concrete supplier
BSS Beton.
Fotos Photos
Patricia Parinejad, Roland Halbe, npstv.