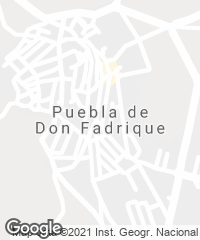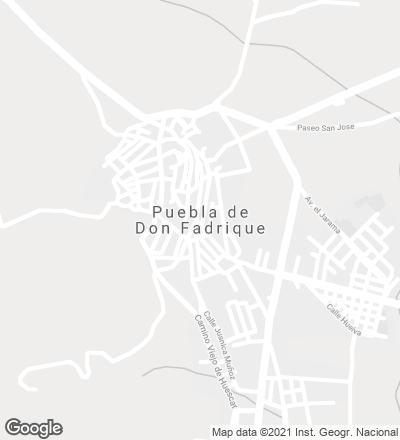 Bordering with Albacete, Murcia, and Almeria bot located within Granada province, the municipality of Puebla de Don Fadrique belongs to the comarca of Huéscar, at the foot of La Sagra peak. The Granada-based GRX Arquitectos – Álvaro Gor, Carlos Gor, and Agustín Gor – designed this dwelling in a way that seeks to continue vernacular tradition through a contemporary construction.
The design presents a structure of concrete and a masonry cladding using stone from a local quarry, left over from the production of large slabs.
In a simple program, the house opens out to the garden and landscape, regulating the entrance of direct sunlight in summer. A perimetral wall resembling local ones creates grade differences that give views from inside while preserving privacy.
Obra Work
Casa Calixto
Arquitectos Architects
GRX arquitectos / Carlos Gor Gómez, Álvaro Gor Gómez y Agustín Gor Gómez (socios partners); Jose M. Pérez Sevilla, Maribel Fernández Díez, Romain Guigo, Sophia Heinen, Antonio Jesús Gutierrez Camille Vinas, Dennis Graves, Tommaso Banfi, Jose María Rueda Romero, Diego Vincenz (equipo team)
Consultores Consultants
Daniel Usero (estructura structure); Alicia Gómez Quirantes (instalaciones installations)
Contratista Contractor
Linos 2008 S.L., Jesús Castillo
Superficie construida Built-up area
170 m²
Presupuesto Budget
120.000 €
Fotos Photos
Javier Callejas + Imagen Subliminal (Miguel de Guzmán + Rocío Romero)