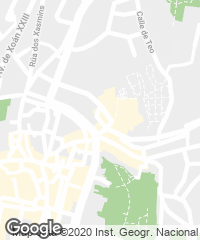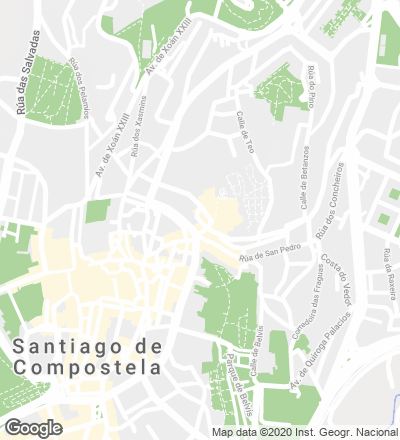 The intervention is carried out over some ruins located in a degraded area of Santiago de Compostela, which is restored through a network of orchards and resting spots.

Obra Work
Huertas de Caramoniña Caramoniña Orchards in Santiago de Compostela.
Cliente Client
Ayuntamiento de Santiago de Compostela.
Arquitectos Architects 
Abalo Alonso Arquitectos / Elisabeth Abalo, Gonzalo Alonso.
Colaboradores Collaborators
Roi Ríos, Luis Adrán (arquitectura architecture); Carlos Bóveda (estructuras structures); Gaia Enxeñaría (instalaciones installations); Francisco González (arquitectura técnica quantity surveying); Xeotec (topografía topography).
Fotos Photos
Héctor Santos Díez.