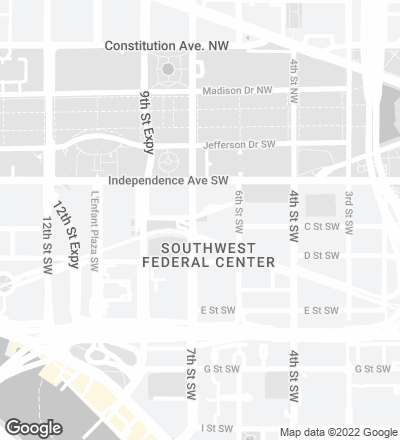 Founded in 1846 by the British chemist and mineralogist James Smithson to promote the dissemination of scientific knowledge, the Smithsonian Institution has unveiled the master plan drawn up by BIG to restructure its South Mall campus in Washington, D.C. Bjarke Ingels explains: "To resolve the contradictions between old and new, and to find freedom within the boundaries of strict regulation and historical preservation, we have chosen to carefully reinterpret the elements that are already present in the campus." The project of the Copenhagen- and New York-based firm Bjarke Ingels Group centers on revitalizing the Smithsonian Castle – the reddish stone building that currently houses the Smithsonian's headquarters and public information center – and contemplates adding two basement levels for further visitor services including a café and a store. The Arthur M. Sackler Gallery and the National Museum of African Art are situated underneath the Haupt Garden, which will raise its corners to create new entrances and skylights for them. Access from the Hirshhorn Museum and Sculpture Garden and the Freer Gallery of Art will also be improved. New outdoor and underground paths will connect buildings and green zones better. Awaiting the approval of the National Capital Planning Commission, the project is to be implemented over a 10–20-year period beginning in 2016. The design of the new South Mall will be on view from January to August 2015 at the National Building Museum.
Smithsonian Institution, 2014
Client
Smithsonian Institution.
Collaborators
SurfaceDesign, Robert Silman Associates, GHT Limited, EHT Traceries, Stantec, Atelier Ten VJ Associates, Wiles Mensch, PE Group, FDS Design Studio, Kleinfelder.
Partners in charge
Bjarke Ingels, Thomas Christoffersen, Kai-Uwe Bergmann.
Project leader
Daniel Kidd, Sean Franklin.
Team
S. Jeon, A. Goldweit, C. Bayley, L. Bondarenko, A. Miller, O. Pupezeanu, C. Lee, D. Stechschulte, J. A. Siegel, A. Hamlyn, J. O. Salazar, T. Teng, D. Zhong, A. Hales, C. Falla, O. Hariri, J. Shen, W. Chiang.