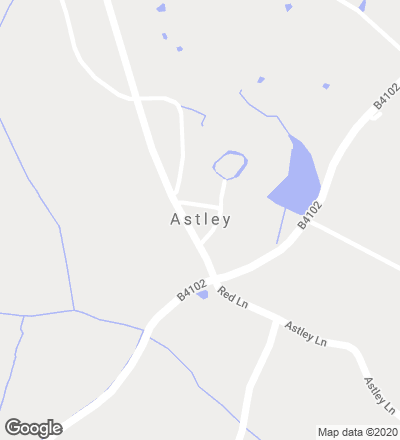 Inhabited at least since Saxon times, Astley is a place that echoes with the history of England. The fortified house that was first raised there in the 13th century was successively built upon by its various occupants, among whom were three queens of England, several dukes, and a knight of the 17th century, Sir Edward Chamberlain, who, enthused with the building, invested his fortune in enlarging it. Converted during World War ii into a hotel, the castle had a tragic end. A fire destroyed it in 1978 and it was abandoned and vandalized; a decadence it has now been rescued from by a hotel enterprise.
The intervention on Astley Castle has avoided the sanctimonious approaches commonly applied to 'scientific' restoration, opting instead to follow a strategy of contrasts where modern language and ruins are juxtaposed, though without precluding a contemporary application of the building's original materials: wood and brick. The former is used for window frames, and the latter for the reconstruction of some of the old walls, and the entire complex has been stabilized by the intervention. The spatial layout, for its part, recreates that of the old building: the bedrooms are placed downstairs and the living room is upstairs, in the manner of medieval towers but now opening on to the country landscape through sculptural openings.
Obra Work
Castillo de Astley Astley Castle in Warwickshire, England.
Cliente Client
The Landmark Trust.
Arquitectos Architects
Witherford Watson Mann Architects / Stephen Witherford, Christopher Watson, William Mann.
Colaboradores Collaborators
F. Philipson, J. Liebe, D. Bueter, J. Maier, L. Meister.
Consultores Consultants
Jackson Coles (aparejador quantity surveyor); Building Services Design (delineación outline services design); Oculus Building (supervisión approved inspector).
Fotos Photos
Helène Binet, Philip Vile.