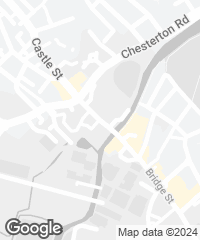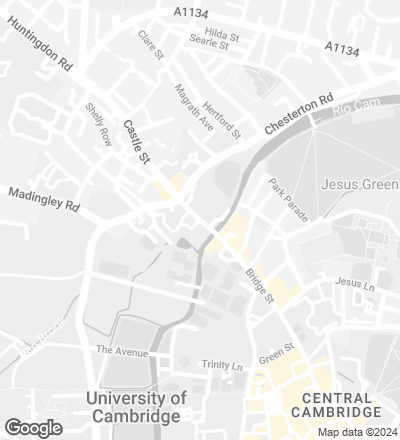 A work of the London practice of Niall McLaughlin, the new library in the historical setting of Cambridge University has for 2022 won the Stirling Prize, awarded by Royal Institute od British Architects (RIBA). The ensemble of simple brick volumes reinterprets the architecture of Magdalene College's older buildings. Its material makeup and its form come from the surroundings, combining brick, wood, chimneys, and pitched roofs.
The project tried to make all the key features perceivable as a composition of interwoven elements. Skylights, columns, balustrades, windows, shelves, and desks form a coherent fabric in the entire space. This regular arrangement produces a natural hierarchy between the narrow zones for circulation and the wide areas for reading rooms, which are flanked by smaller, more private spaces. The structural composition of vertical elements of brick and horizontal ones of wood is used to reinforce the organizational scheme.
The stepped spaces present one, two, and three heights. The geometry of the skylights, which are internally clad in grooved wooden panels, floods the reading halls with a gentle uniform light, minimizing glare. Brick pillars pierce the library's roof in shapes resembling chimneys. Generating varying degrees of openness and intimacy, the windows frame views of the gardens and the river close by.
The Guardian: Cosy nooks in a thicket of books: time-straddling library is Britain's best new building