Transformation of Elevated Highway into Public Space, Seoul
MVRDV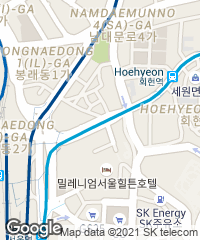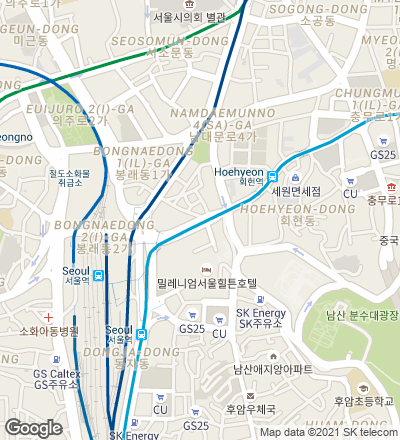 Located in the very heart of Seoul, an overpass for vehicles, 16 meters high at its highest and built with steel and reinforced concrete, has been transformed into a huge elevated walkway almost a kilometer long that is part of an ambitious project to regenerate the congested capital of South Korea.

The operation involved eliminating the highway and other elements associated with the old infrastructure, repainting the entire construction in a lighter and friendlier tone, and replacing the pavement, in addition to installing a new series of modular urban furniture pieces.

Nevertheless, what makes this new public space truly unique – and earned for it the name 'Skygarden' – is that it is an elevated park and 'plant village.' The 983 meters of the principal stretch above traffic has been carpeted with 24,000 plants of 228 species and 50 different families, all of them well adapted to the local climate and planted in 645 planters separated from the preexisting structure to prevent filtration and maintenance problems. The result is an enormous green line connected to a network of stairs, elevators, footbridges, and ramps that spreads out to the urban fabric, colonizing the city...
[+]
Obra Work
Transformación de un antiguo paso a nivel en espacio público, Seúl (Corea del Sur) Transformation of elevated highway into public space, Seoul (South Korea).
Superficie Area
9,661 m².
Cliente Client
Seoul Metropolitan Government.
Arquitectos Architects
MVRDV / Winy Maas, Jacob van Rijs, Nathalie de Vries.
Colaboradores Collaborators
W. Shi, K. Lee, K. Wang, A. Sánchez, J. Lee, A. Luca, M. Artico, J. Domínguez; M. Rangel, D. Suk, D. Zandbergen, D. Min Lee, S. Yang.
Arquitecto local Local architect
DMP.
Paisajismo Landscaping
Ben Kuipers.
Tráfico Traffic
Song Hyun R&D.
Estructura Structure
Saman Engineering.
Sostenibilidad Sustainability
EAN.
Control de costes Cost engineers
Myong Gun.
Instalaciones MEP
Samsin.
Iluminación Lighting
Viabizzuno, Nanam Ald, Rogier van der Heide, MVRDV.
Fotos Photos
Ossip van Duivenbode.