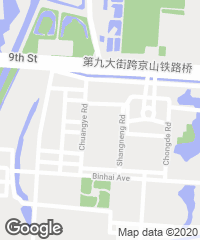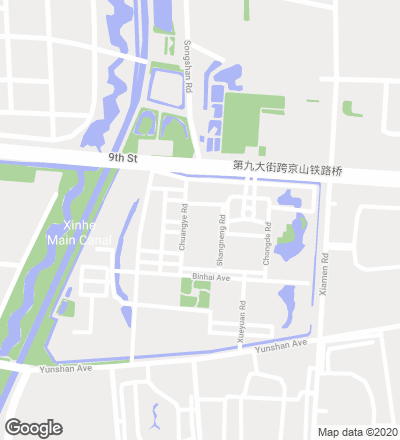 Surrounding a spherical auditorium, the main reading area presents a tapestry of curving bookshelves that cascade in terraces from the ceiling all the way down to the floor.

Obra Work
Biblioteca pública de Tianjin Tianjin Binhai Library (China).
Arquitectos Architects
MVRDV / Winy Maas, Wenchian Shi (socios partners); Maria López Calleja, Kyo Suk Lee, Sen Yang, Marta Pozo, Chi Li, Ray Zhu, Ángel Sánchez Navarro, Daehee Suk, Guang Ruey Tan, Xichen Sun, Michael Zhang, Mariya Gyaurova, Antonio Luca Coco, Constanza Cuccato, Matteo Artico, Tomaso Maschietti (equipo team).
Colaboradores Collaborators
Tianjin Urban Planning and Design Institute (arquitecto local architect of record); Huayi Jianyuan (iluminación lighting).
Superficie Area
33.700 m².
Fotos Photos
Ossip van Duivenbode.