TED Urban Fabric, Tianjin
MVRDV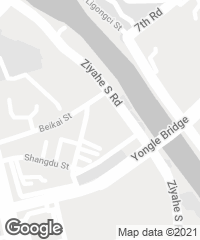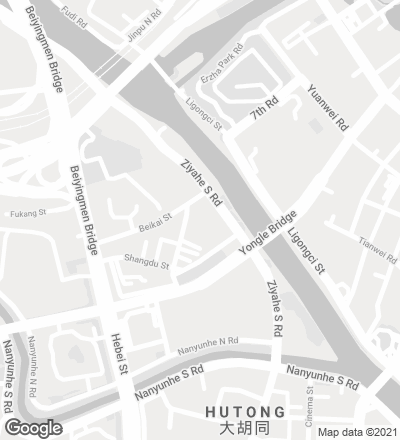 On a huge block in Tianjin, the TEDA plan is designed to densify a fragment of urban fabric combining horizontal and vertical construction. In Chinese cities, a significant part of the traditional neighborhoods have been replaced with urban developments. The speed at which these changes occur means that the patterns of the old city are erased and new towns are built without any specific links, historical or physical, to what was previously there.
In the case of TEDA town, the reaction to the initial context is one of the project's premises. The urban plan reuses several of the existing tree lines on both sides of the old streets, so the axes of the old layout serve as boundaries to delimit the sites of the new buildings. To achieve the required density, the project includes a variety of tower and low-rise typologies, at a proportion of 75% and 25%, respectively. Each tower has a plaza to open up the urban tissue and seeks maximizing daylight and views while leaving enough space for the low-rise developments. These structures are organized in accordance with two typologies: the typical courtyard-house and three- or four-story row houses. 
Obra Work
TEDA Urban Fabric
Cliente Client
TEDA Vantone Real Estate Co. Ltd.
Arquitectos Architects
MVRDV/Tianjin Architects & Consulting Engineers
Colaboradores Collaborators
Jacob van Rijs with Stefan Witteman, Wenchian Shi, Franziska Meisel, Johannes Schele, Sven Thorissen, Rune Boserup, Tie Ying Fang and Joana Gomes
Superficie construida Built-up area
280000 m² (vivienda y comercio housing and retail space)
Fotos Photos
LOTAN; Rob't Hart