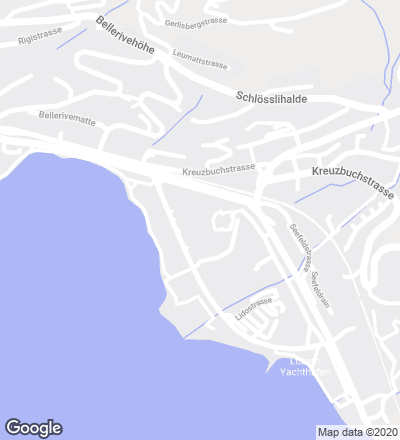 The current project is based on the 1999 competition for the gradual renovation of a museum complex with its various buildings exhibiting the different means of transport. In the first construction phase, a new entrance building (Futurcom) was also to be provided in addition to the replacement building for the Road Transport Hall. This design strategy enables the generation of a central open courtyard (Arena) for temporary, themed exhibitions. 
The new entrance building forms a bridge-like link between the three existing structures on Lidostrasse: the IMAX, the Rail Transport Hall and the high-rise Planetarium. It accommodates on the ground floor the reception desk, the ticket office, a shop and two restaurants. The first floor houses the exhibition areas for communications, the new entrance to the Planetarium and also the services area. On the second floor is a conference hall that seats 500 guests and three smaller meeting rooms. 
The facades are, however, the most striking element of the proposal. Advertising the themes of the exhibitions on view, the walls of the piece are transparent 'vitrines' for all kinds of circular mechanical components found in the different types of transport: wheels, propellers, wheel rims, turbines, cogs or steering wheels. These mechanical parts hang densely in front of the building insulation and are behind the facade panes for protection from harsh weather conditions, creating a motley and unique landscape that gives a special character to an otherwise mainly closed container.
The new Road Transport Hall is drawn up in a similar way. This structure, originally conceived as a three-story building with facades of reinforced concrete and glass, is transformed into a two-storied 'black box', more flexible and reminiscent of those buildings countrywide that are designed for the storage and housing of cars. Instead of negotiating the floors via ramps, an automated parking system is employed; a shelf-like structure operated by a mechanical lift to the collection of cars, both classic and new models. An open workshop shows the visitors how the vehicles displayed are maintained and repaired. The facades are covered with signboards, identical to those that control traffic in?Switzerland. These panels, with their varied directions, prohibitions and placename signs, turn the building into a suggestive and visually strong bearer of decontextualized messages.
Cliente Client
Museo Suizo del Transporte
Arquitectos Architects
Annette Gigon, Mike Guyer
Colaboradores Collaborators
Caspar Bresch (jefe de proyecto project architect), Mark Ziörjen, Damien Andenmatten, Gaby Kägi, Gilbert Isermann 
Consultores Consultants
Schweingruber Zulauf Landschaftsarchitekten (paisajismo landscaping); Henauer Gugler (ingeniería civil civil engineering); Wirthensohn (instalaciones mechanical engineering); Ragonesi Strobel & Partner (estructura structure) Contratista?Contractor Karl Steiner
Fotos Photos
Heinrich Helfenstein, Hisao Suzuki