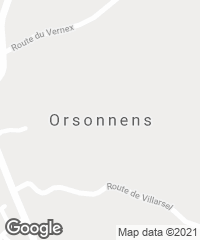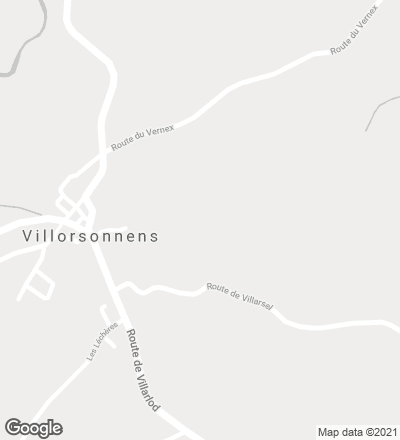 On a hill that offers panoramic views of the surrounding landscape, the new agricultural school building presents a volume of compact geometries and a hipped roof...
[+]
Obra Work
Escuela en Orsonnes School in Orsonnens, Fribourg (Switzerland).
Arquitectos Architects
TEd'A arquitectes / Irene Pérez, Jaume Mayol (socios partners); Marta Rincón, Toni Ramis, Tomeu Mateu, Margherita Lurani, Teresa Piferrer (equipo team).
Arquitecto local Local architects
Rapin-Saiz Architectes / Vincent Rapin y María Saiz (socios partners); Mona Dorion, Valentin Rey, Camille Trechot, Nicolas Olivier (equipo team).
Colaboradores Collaborators
Ratio Bois Sàrl (ingeniería civil madera timber civil engineering); 2M Ingénierie Civile SA (ingeniería civil hormigón concrete civil engineerig); Bureau d'études en électricité Bernard Bersier (electricidad electricity); Sacao SA (CVS); Ecoacoustique (acústica acoustics); GéoSud SA Glâne (geómetra geometry); X-Made (fachada facade).
Cliente Client
Commune de Villorsonnens.
Superficie Area
2.450 m².
Presupuesto Budget
7.600.000 €.
Fotos Photos
Luis Díaz.